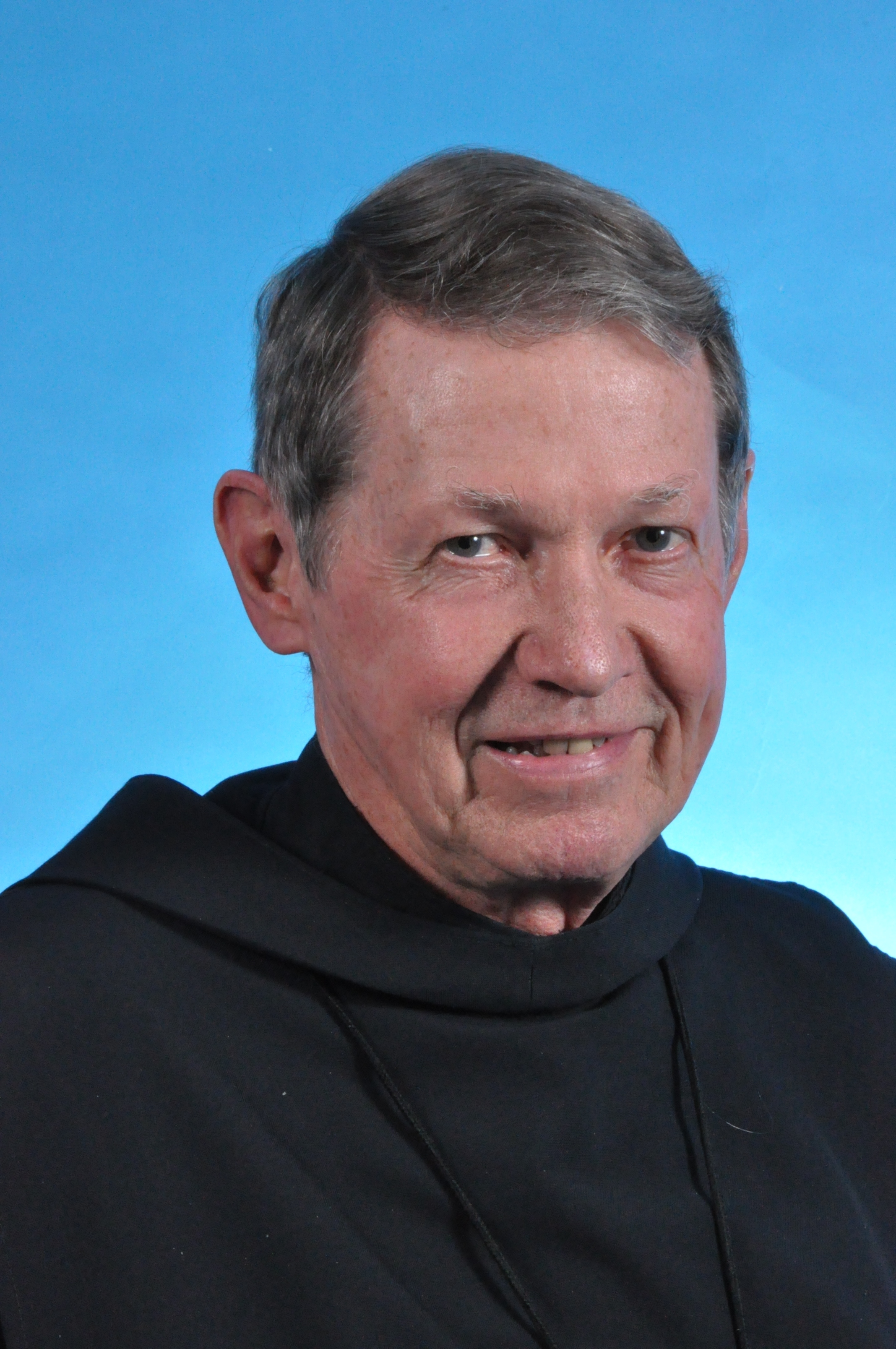 You have arrived at the on-line store of the Benedictine monks of Subiaco Abbey in Subiaco, Arkansas. 1,500 years ago St. Benedict laid out in his Rule the basic principles that still govern the 253 Benedictine monasteries in the world. At our core, we are 41 monks who are men of prayer seeking to listen to God's will in our lives through a life that is balanced by prayer and work. We undertake many things by our work, for St. Benedict writes in chapter forty-eight of the Rule that "They are truly monks when they live by the labor of their hands, as did our fathers and the apostles."
We have embarked on a new effort to take advantage of the art and skills of our monks both to support the monastery and to spread our ministry through quality religious products, "the labor of our hands."
On the menu above you will find a little history of each of the products we have for sale. Likewise, you may purchase any of the products by clicking on the "category" items to your left.
The check-out process is simple and secure, and even provides shipping to multiple addresses should you like to send gifts to more than one person . If you like, we can also include a card in each item with your own text. There is a text area at check-out where you can provide the wording.
We hope you enjoy your time on our site and find something of interest to purchase. In doing so, you are partnering with us to continue the ministry of prayer and work at Subiaco. Likewise, if you are in our area, stop by and visit us. We would be honored to chat with you and show you around our Abbey. If you have the time, you can also join us in our daily community prayer. Pray for us, as we pray for you!
God bless!